Attorney Profile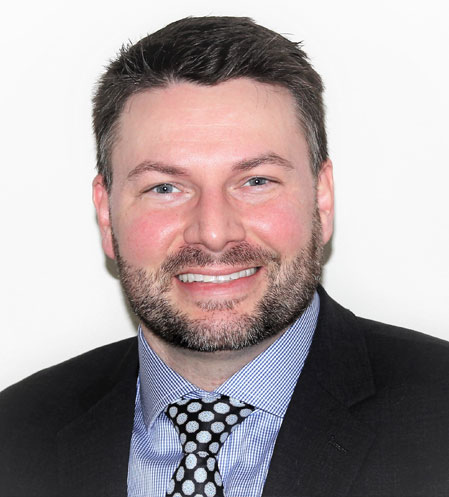 Clark Employment Law, APC
Is specialty firm that aggressively litigates cases exclusively on behalf of injured workers. By maintaining a small case load, the firm makes certain that no detail in your case goes unnoticed. The firm also works on a contingency basis.
Clark Employment Law handles the following cases on behalf of injured workers:
Invasion of
Privacy
Unemployment
Benefit Hearings/
Appeals
Clark Employment Law, a premier Los Angeles employment law firm specializing in representing employees in wrongful termination, discrimination and harassment cases.
Contact Clark Employment Law for a free consultation with California discrimination attorney Tyler F. Clark. Clark Employment Law is a California based professional corporation representing employees exclusively in discrimination, harassment and other employment cases.