Attorney Profile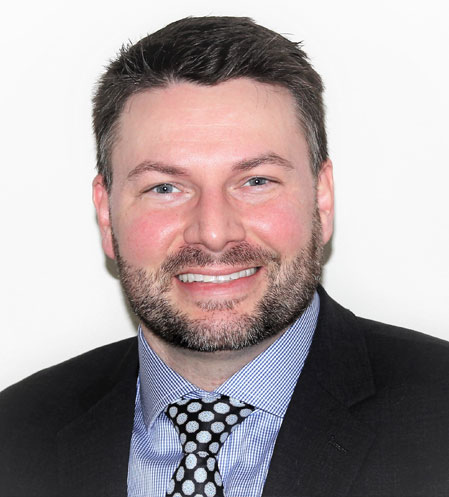 Clark Employment Law, APC
Is specialty firm that aggressively litigates cases exclusively on behalf of injured workers. By maintaining a small case load, the firm makes certain that no detail in your case goes unnoticed. The firm also works on a contingency basis.
Clark Employment Law handles the following cases on behalf of injured workers:
Whistleblower
Retaliation Read More
Pregnancy
Discrimination Read More
Sexual
Harassment Cases Read More
Wrongful
Termination Read More
Discrimination Read More
Family Medical
Leave Issues Read More
Reasonable
Accommodation Read More
Military Leave
Violations Read More
Defamation Read More
Transgender
Discrimination Read More
Wage and Hour Read More
Retaliation Read More
Invasion of
Privacy
Unemployment
Benefit Hearings/
Appeals
Clark Employment Law, a premier Los Angeles employment law firm specializing in representing employees in wrongful termination, discrimination and harassment cases.
Contact Clark Employment Law for a free consultation with California discrimination attorney Tyler F. Clark. Clark Employment Law is a California based professional corporation representing employees exclusively in discrimination, harassment and other employment cases.